When it comes to furnishing a home, it can be an overwhelming task. There's so much to choose from and you have to find something that both looks stylish and fits your budget. To make the process of buying furniture for your home easier, here are some tips to help you make the right choices.
1. Establish Your Budget:
Before you start browsing, it's important to determine what your budget is and how much you are willing to spend. This will help you narrow down your choices and make it easier to find something within your price range.
2. Measure Your Space:
It's important to measure the space you have available before you start shopping. This will help you choose the right size pieces so you don't end up buying something that's too big or too small.
3. Choose Functional Pieces:
When shopping for furniture, it's important to choose pieces that are both stylish and functional. Think about what you need the furniture to do and choose items that will work for your lifestyle.
4. Choose Durable Materials:
When selecting furniture, it's important to choose pieces that are made from durable materials. This will help ensure that your furniture will last for years to come.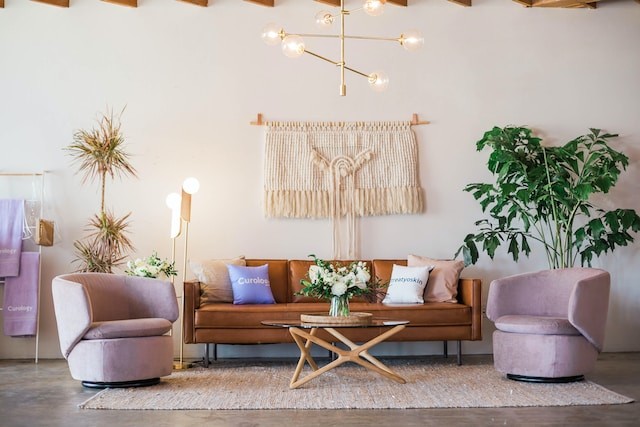 5. Don't Forget Seating:
Seating is an important part of any living space. Invest in comfortable pieces that you can relax in, like sofas and armchairs.
6. Add Storage:
Storage is essential when it comes to furnishing a home. Look for pieces that offer storage but still look stylish, like ottomans and chests.
7. Add Accessories:
Once you've chosen the main pieces, add some accessories to complete the look. Throw pillows, rugs, and wall art can all help to make your space feel more inviting.
Furnishing a home can be a daunting task, but with these tips, you'll be able to find the perfect pieces for your space. Follow these guidelines and you'll soon have a beautiful and functional space that you can enjoy for years to come.