London, the business capital, is a desirable city for work and life. That is why more and more people are moving to the British capital with their families. But many when buying real estate face the problem of choosing an area. Those who do not know much about the districts of London, choose its centre, where all the noise of the capital is. In addition, real estate in central London has many nuances that sometimes limit the possibilities of its owners in terms of space, form of ownership and the possibility of reconstruction. In particular, those who plan to move their family to London will be most suitable for new builds in North-West London.
In which areas of London is it recommended to buy a property?
Experts suggest taking a closer look at the exclusive areas of Hampstead and Highgate in north-west London near Regent's Park. Real estate in these areas is not just a match of price to quality, but also a high level of comfort, silence and security. These areas are most suitable for those who want to settle in the British capital with their family, in a quiet, peaceful, prestigious location, but at the same time close to the city centre: 15-20 minutes by car to Oxford Street and Regent's Park, 25-30 minutes by car to Heathrow Airport.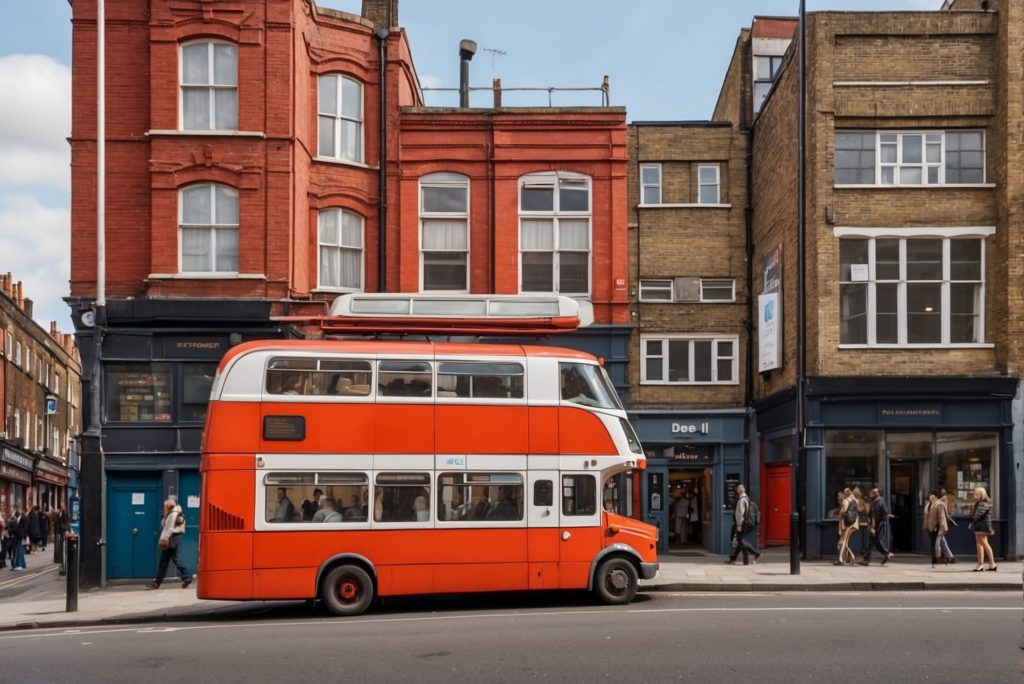 What is the advantage of these areas?
In short, these are ideal areas for a comfortable life: they are located next to the large Hampstead Heath Park and therefore are surrounded by greenery, there are no crowds of tourists here. It is in this park that the highest point of London is located, from which a stunning perspective of the city opens. In the park there are ponds for swimming, running tracks, the famous manor-museum Kenwood House (Kenwood House) with a classic English park broken around. Here are some of the best private schools in London, which is very convenient for families with children.
It is these areas that many world celebrities, members of aristocratic families and owners of multimillion-dollar fortunes have chosen for themselves. Right outside the gates of the park, Bishops Avenue, the street of billionaires, originates. This street has been a symbol of prestige and prosperity for the wealthiest business people from all over the world for many decades. The houses here are larger than in the centre of London, much more comfortable, with an extensive garden, a swimming pool and separate apartments for servants and guests.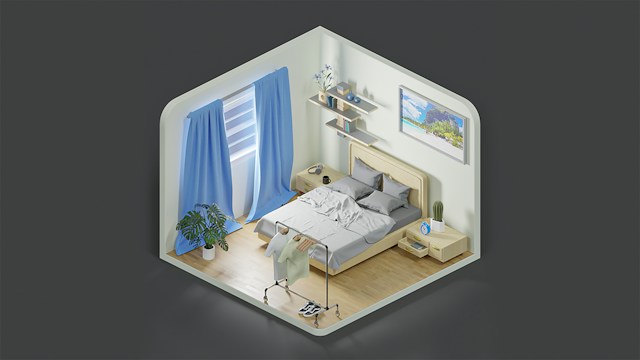 What are the disadvantages of real estate in central London?
The biggest problem is to find real estate in the centre that is being sold in perpetuity (the so-called freehold). In Mayfair, many buildings are being sold for temporary ownership on a leasehold basis. That is, the property is sold with the right to use the land for a certain number of years, while the land itself belongs to members of the royal family. In north London, you will buy a house and land and become their rightful owner.
And finally, the lack of luxury real estate in the centre of the capital leads to the fact that it is very difficult to find a good spacious house. Moreover, many buildings are protected by the state, and reconstruction of the facade of the building becomes impossible. That is why developments in North London are recommended.